Prime INSTALLERS CANADA
Appliance Repair & Installation Services
Professional Appliances Installation in Canada
Prime Installers have served as a professional appliance installation services provider for years in Canada urban cities like Toronto, Vancouver, Edmonton to mention but a few. Over the years of our services, we have satisfied hundreds of customers with our top-quality installation services in Canada. As our name says, We are the Prime INSTALLERS CANADA. Over the years of our experience in the business, Prime Installers has developed its services up to international standards.
Prime Installers offer best appliance installation services of various brands. With our experts and specialized technicians, we make it fast for you to use your product once it is installed.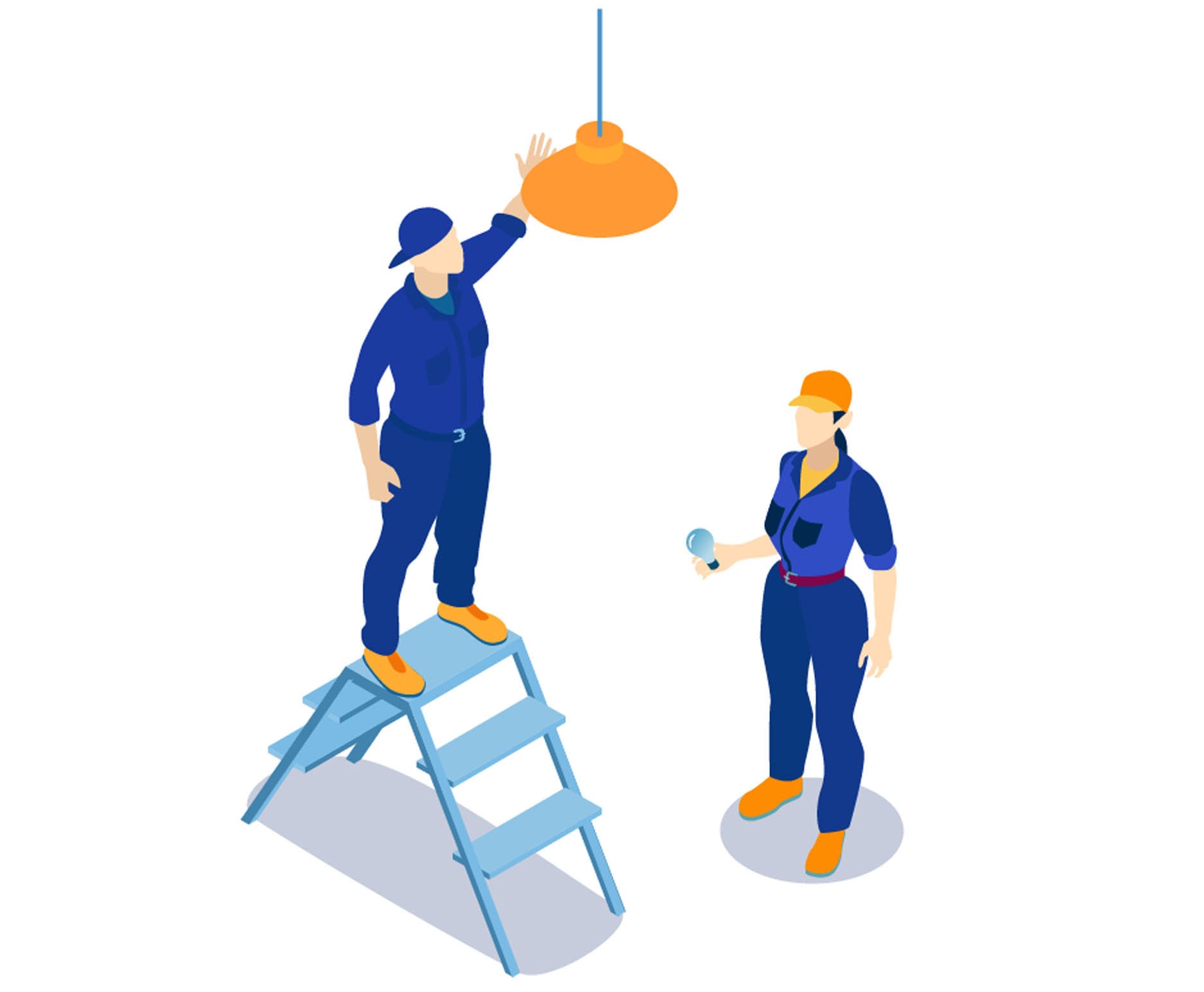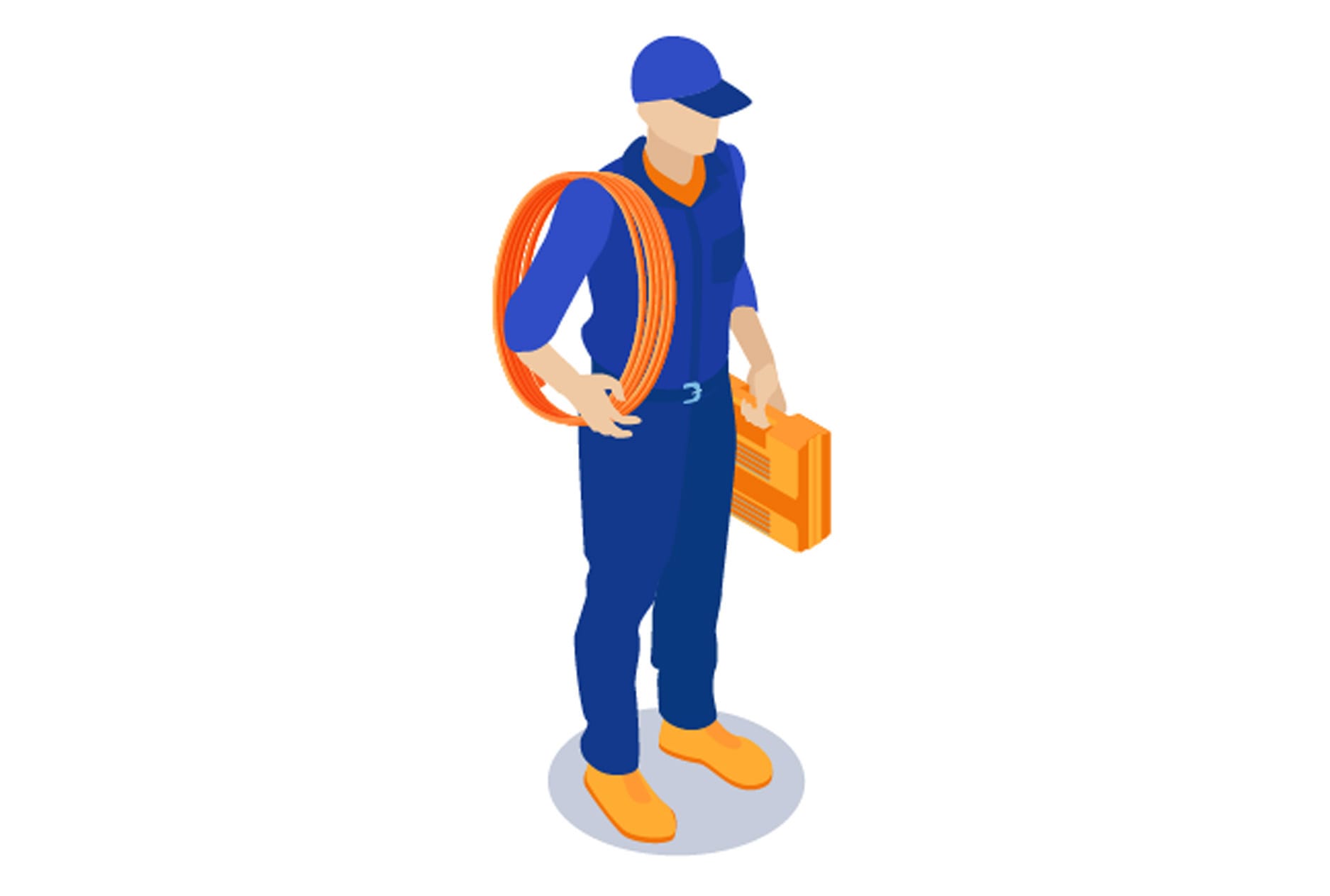 Why need an installation service?
After purchasing a product, you might be worried about how to get it working. Or what to do to make this thing work efficiently as it should be. If you are thinking of doing it by yourself, you are making a mistake.
Electronic Products are Fragile
Products like Refrigerator, washing machine, dryer, or vacuum cleaner are very fragile and have small circuits, which can damage your appliance if not appropriately handled.
A Stitch on time can save nine!
You need someone professional and expert who knows better how to take care of these things. Installation is a delicate process and requires a lot of tools and knowledge of the product to make it work.
Avoid any Damage to your Valuable Appliance
Any wrong circuit or position can damage your product and cost you some hundreds or thousands of dollars. If this installation is done by a professional or an expert technician, then your product is in good hands.
Why Choose Prime INSTALLERS CANADA?
Prime Installers is a service provider of professional and expert technicians. Who helps you install your product with their expertise and skills. We are serving in Canada for years, and over time, we have developed our services and skills to a more advanced level. What makes us popular among our customers and in the business is our quality of service and fast execution of your appointment. We have entirely equipped vehicles, which have all the necessary tools and most common parts used in the installation process to make your work easier and faster. Moreover, our technicians and workers are very cooperative and friendly. And will answer every query you asked them.
Prime Installers offer installation services for a range of products like
Cooktop
Dishwasher
Microwave
Fridge Waterline
Wall Oven (Single)
Wall Oven (Double)
Washer Dryer (Side by Side)
Washer Dryer (Stack-able)
Range Hood / Hood Fan
TV Wall Mount
Fireplace

Quality Installation Service at Cheaper & Affordable prices
Moreover, we offer a very affordable and competitive price structure. Our prices and quality services are second to none. Our customer's trust in our services is because of our quality and execution. Our certified workers are skilled and experienced in the installation business. You will find them very cooperative, friendly, and extremely professional.
Standard Quality Installations
The services we offer demand a higher price, but we ask for a very minimal amount to make it affordable & help customers more with cheap appliance installation and repair services. Trust is what encourages us to be the leaders, and makes us the best appliance installation providers in Toronto and the most reliable appliance installation providers in Mississauga.
Being Competitive
Our price competitiveness over our competitors is among the second most important factors you should choose Prime Installers.
Aiming For 100% Customer Satisfaction
We believe in 100% customer satisfaction when it comes to Prime Installer's services. Prime Installers was founded on the principle of customer satisfaction and we value our customers more than anything in our business.
Best appliance installation Toronto
Prime INSTALLERS CANADA offer its services in various areas in Canada including Toronto. We offer the best appliances installation services in Toronto with our claim to be the best appliance repair and Installation service provider in also surrounding cities (Mississauga, Brampton, Richmond hill, Vaughan, Oshawa, Ajax, Pickering, Whitby, Markham, North York, Scarborough and Etobicoke.
Cheap appliance installation
Prime INSTALLERS CANADA offers cheap appliances repair & installation in various areas of Canada's major cities like Toronto, Vancouver, Surrey, Edmonton & Calgary. Our price structure is the cheapest among the other installation services in Toronto and other areas of Canada.
Kitchen appliance installer
Prime INSTALLERS CANADA installation service has a variety of services range. Which include Kitchen and Bathroom installation/Reno services. We offer a prime quality installation service for your kitchen and bathroom floors.